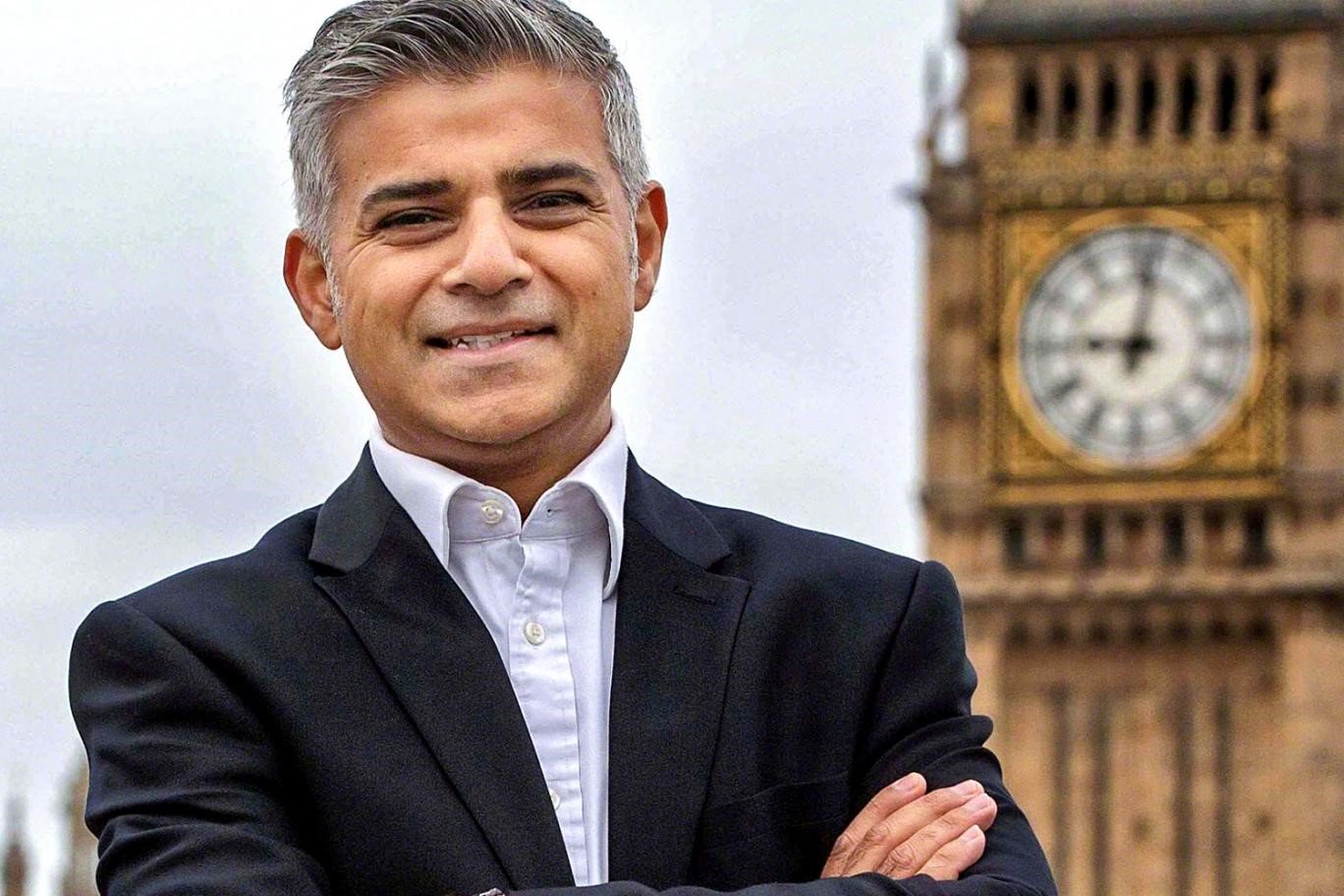 Post Sadiq Khan's historic victory as Mayor of London, a lot has been said and written about his Muslim background. But his victory is more than just the first Muslim Mayor for a major Western city. In many ways it is the lesser known facts which define him and thereby makes him an apt representative of multicultural London.
Not only is he the first British Asian Mayor but has been a Gay rights supporter being one of the few Muslim MP's to vote in favour of the LGBT marriage act, he is a Human Rights Lawyer, a representative for all those who grew up in Council housing to show the opportunities the city can give, a Londoner who supports Liverpool, – in other words Sadiq Khan is the poster boy for Multicultural London.
So much so, his first public event as a mayor was one to commemorate Holocaust victims and stand alongside the Jewish community while his swearing in ceremony took place at the Southwark Cathedral.
London being the epicentre of multiculturalism his victory reiterates the British sense of justice and liberal values.  Talking about this historic moment, Managing Director, Here & Now 365 Manish Tiwari said: "This is living proof that London is a Multicultural, Multilingual, Multi faith democracy, which is a role model for the rest of the world to emulate. Sadiq's victory is a triumph of the British values of fair play and liberal outlook. This is the city where democracy was first institutionalised and has proved it is the land of opportunities – irrespective of your faith, culture or language there is a place and opportunity for everybody."